VECTOR Group is a global Information and Communication Technology (ICT) company that develops digital transmission solutions as well as data exchange and security systems.

We operate in the telecommunication, enterprise and other industries. Our priority is to design software and hardware solutions, integrate end-to-end systems, and manufacture smart electronics, along with delivering uncompromising and responsive services across all our brands.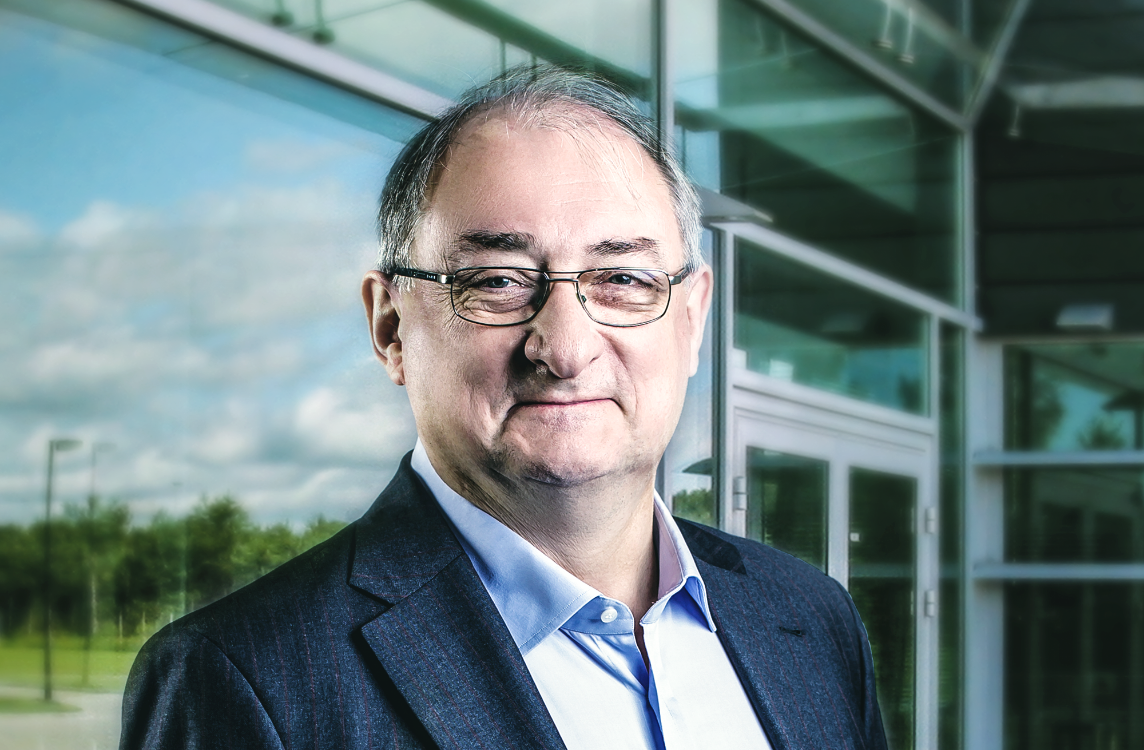 The industry and we together with it are going through a period of intense change. Our job, thus, is to make sure that VECTOR still remains a strong technological partner, who provides the industry and our customers with products, services and solutions of true superiority.

We are bringing in 3 decades of experience of tackling our customers' most complex challenges, and we keep doing it with the spirit and ingenuity of a start-up.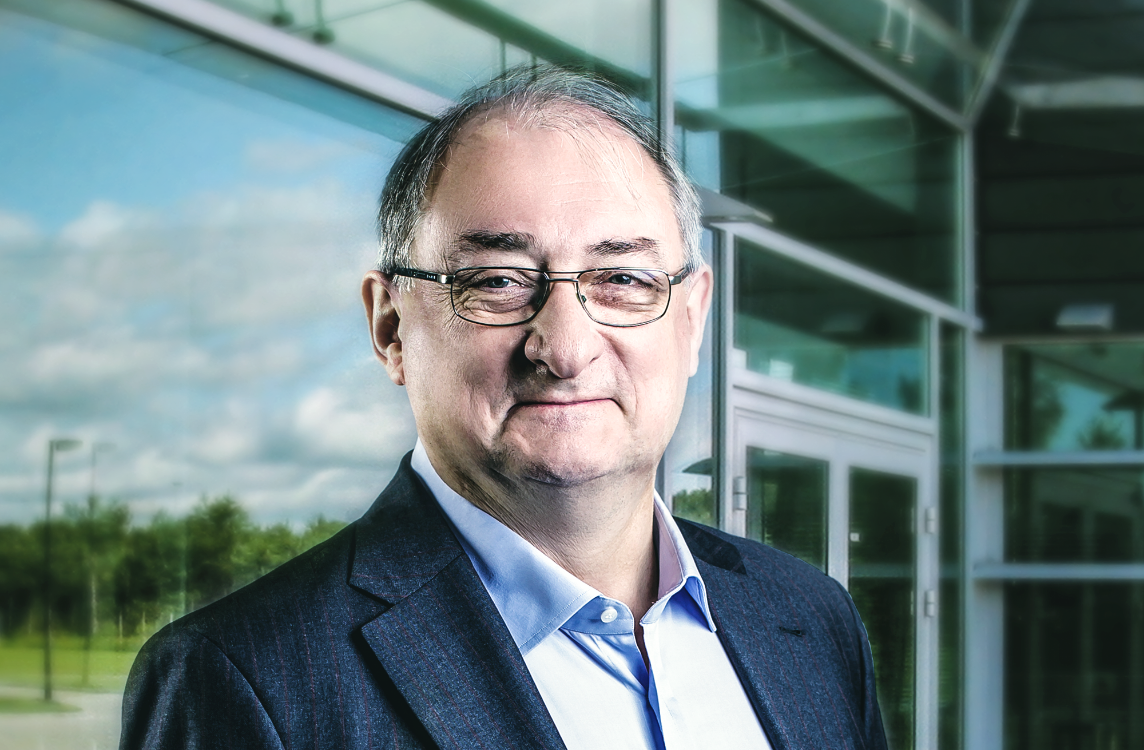 Jacek Kajut / Founder
What we do
After several years of instant development, we did not even notice when we introduced new technologies to our dailiness and to almost every routine of our lives. Today, television and the Internet connect all - people, machines, and companies worldwide but, all along, our desires and needs are continually changing. Consumers' choices keep redefining the new media which brings the transformation to a safer, more accessible and faster way of communication.

Our mission is to help companies embrace the change toward the new era of data exchange by providing value in the field of: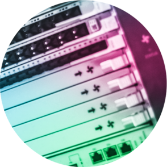 Efficient technology migrations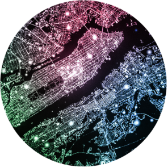 Better performance & availability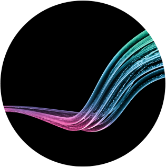 Extending network bandwidth & capacity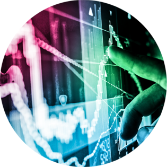 Useful & processable data management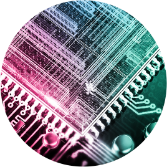 Manufacturing & designing electronic devices
Technological VECTORs
The wide range of competence of our experts and the broad spectrum of the latest technological solutions will ensure sustainable growth of your business, now and in the future.
Networks
Access Networks: XGS-PON, Fiber To The Everything, 10 GigaWorld, 5G World, DOCSIS, HFC, Remote-PHY, Distributed Access Architecture IP core networks: DWDM transport, Ethernet, MPLS / VPN, NFV / SDN, Campus Networks, WIFI, SD-WAN, WAN Edge Infrastructure
Data Center & Cloud
CDN, Cloud Computing, Data Center & DC Interconnect, loadbalancing, SDN, DCN, Distributed Storage, HPC, All Flash Storage, Disaster Recovery, XaaS, Cloud, Virtualization, Backup
Security
Cloud & Network Security, NGFW, WAF, DLP, ADC, Video System Security: DRM, Widevine, CAS, Multi-DRM, Fairplay IoT Security
Video
Video monitoring, IPTV, OTT, DVB, Video On Demand, Content Delivery Network, Quality of Experience, HLS
IoT
IoT Networks, IoT Gateways, IoT Security, IoT Data Mangement: collection, storage, analytics, presentation
Product Design & Manufacturing
design services, optical, RF and digital electronics design, validation, qualification & regulatory, modeling & analysis, quick-turn prototyping: electronic hardware, mechanics, firmware, software, electronics manufacturing services, new product introduction, engineering, assembling, testing
Competences Portfolio
VECTOR Group focuses on satisfying the rapidly growing demand for new and customized products and services in the connectivity market. The broad portfolio of competence, which covers various aspects of technology implementation and development, allows us to provide solutions adjusted to your business strategy. The close distance between the R&D department and the Business Development team guarantees the highest level of agility in our daily work.
Consulting
Design
Tests & validation
Integration
Manufacturing
Maintenance
Our Brands
VECTOR Group's structure divides into four autonomous brands which focus on the various market needs. Over the years, we have aligned the governance of our group with our strategic choices. We believe that the current structure supports effective decision-making and fast reaction to complex business challenges.
Our Story
For more than 30 years, we have been a global technological partner in video, IP, and broadband solutions. Together with our customers, we solve the most exciting challenges in the Information and Communications Technologies (ICT) market.

Global Footprint
We strive to build long-term relationships with our customers worldwide. That's why 90% of them cooperate with us for minimum one decade. Unfailingly for years, we help them select and implement the most advantageous solutions that meet their requirements.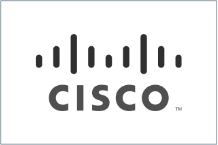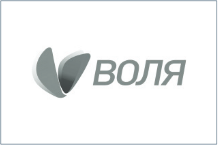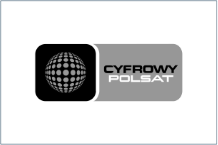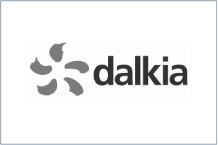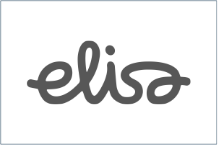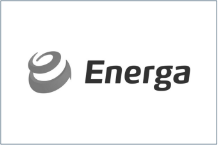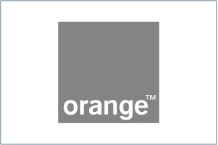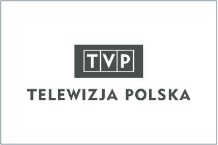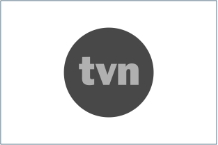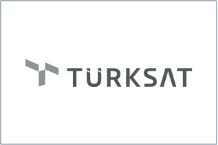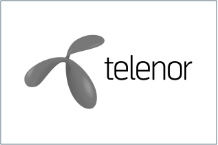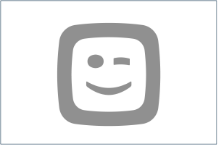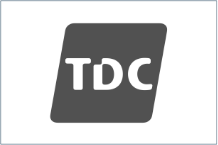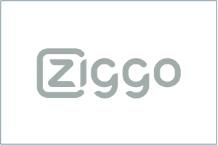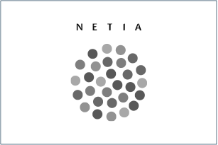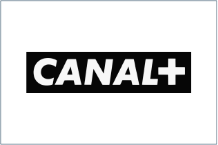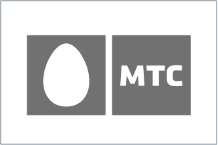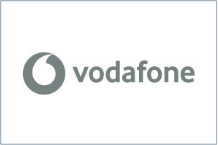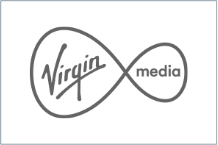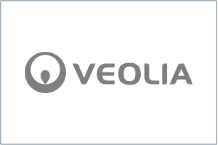 Leadership Team
The Executive Management Team is supported by the most inspiring and empowering specialists. They stimulate others to think out-of-the-box and spread inspiration, which results in amazing creations. Our common goal is to enhance the technological development for everyone who touches our products, solutions, and services.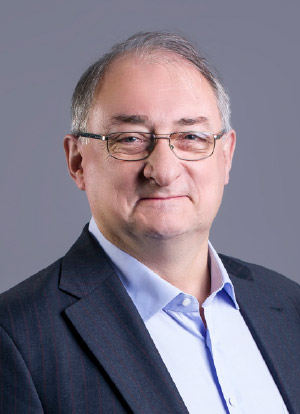 Jacek
Kajut
Founder & President VECTOR Group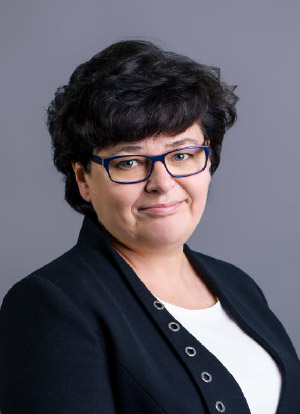 Małgorzata
Kajut
Vice President & CEO VECTOR Group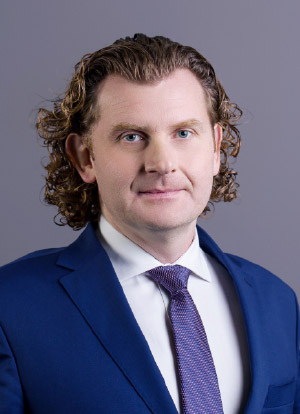 Arkadiusz
Rozmysłowicz
Member of the Board & CFO VECTOR Group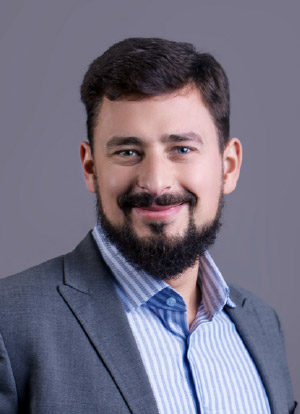 Bartosz
Kajut
President & CEO
VECTOR TECHNOLOGIES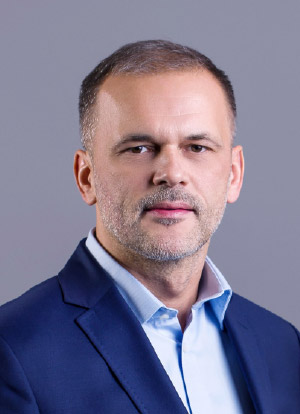 Janusz
Kilon
President & CEO
VECTOR SOLUTIONS
Engineering Power
Best-in-class engineers offer their support to recommend custom-made solutions that let our customers solve the new market challenges. In our daily work, we always focus on a deep insight to understand the needs of the other party.
60
software
70
systems
70
hardware
VECTOR Group in numbers
50

+
countries we are present in
5000

+
cable & telecom networks built or supported by us
50

M+
subscribers in Europe use video & broadband thanks to our solutions
1

TB
data sent every month to the bases we manage